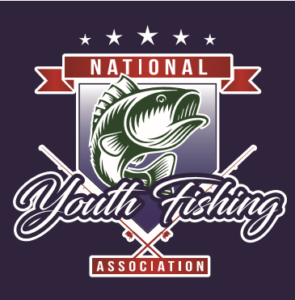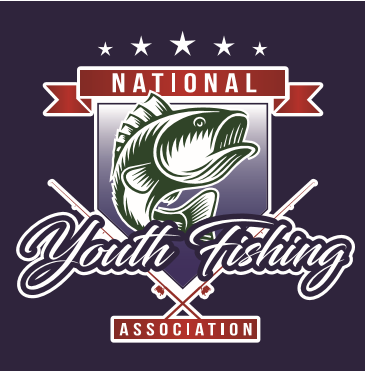 National Youth Fishing Association
3031 N. Martin Ave. Springfield, MO 65803
(417) 522-1095
National Youth Fishing Association (NYFA) is a Not for Profit Organization designed for enhancing the Multi-State Middle & High School Fishing Programs, to help promote the sport of bass fishing to the young anglers of today. All high school and middle school aged students are encouraged to participate. A minimum 2.0 GPA is required to fish the NYFA Tournament Series. Ethics of conduct and dress code must be adhered to at all times. A minimum of 5 raffle tickets per angler must be sold to fund the  program. Membership into the NYFA is $60.00 per angler, all members receive the following benefits.
o All NYFA awards are in the form of scholarships, prizes and trophies, no cash.
o The yearly individual membership allows each member to fish one or all NYFA events.
o Membership to B.A.S.S. and FLW
o Each member will receive a membership pack with an assortment of items.
o Each Event will have a $40.00 per team  fee.
If you prefer not to use online membership form you can print the form below, fill it out and mail it with your check to:
National Youth Fishing Associaiton
3031 N. Martin
Springfield, MO 65803