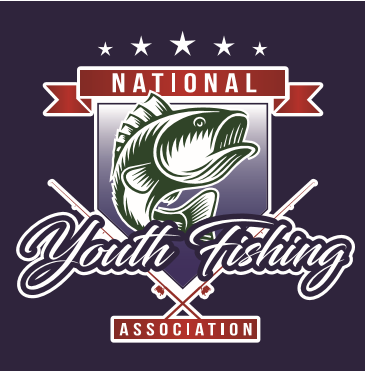 2019 National Youth Fishing Association  Tournament Entry Form
Missouri Middle School Division
Anglers  must be registered to enter
NYFA, has compiled a set of rules that have been compiled from the laws of the State of Missouri, Missouri Department of Conservation, and standard rules set forth by the bass tournament industry. Below are the addresses to obtain the proper rules and regulations to conservation and Boater Safety. NYFA will strictly enforce these rules.
The State of Missouri and Boater Safety Regulations can be found at the following: http://www.mshp.dps.missouri.gov/MSHPWeb/WaterPatrol/
The Missouri Department of Conservation fishing regulations can be found at http://mdc.mo.gov.
All Entries and fees must be received by the Monday at 5pm at 3031 N. Martin Avenue, Springfield, Mo. 65803, prior to the event to make the early draw. There will be late registrations but you will be placed in the order the entries and fees are received. (Printable entry form is available below the online entry forms)
---
Entries Open on January 1, 2019
---
Download NYFA  Entry